Catalyzing a Regenerative Future
RASA is an innovation collaborative to accelerate the possibility and adoption of a regenerative relationship with the globe.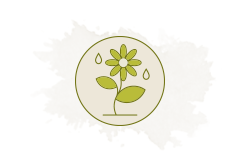 RASA is organized as a community of interested colleagues with subsets engaged in specific projects to accelerate the sector. We are trying to implement "agile" approaches to test theories of our own capacity as well as change, learn quickly and adjust.  Current projects are expected to deliver products to the public within about three months of launching.
Here are things we are working on now.

Building On Success: Telling the Regenerative Future of Agriculture
International, beginning in North America
We are seeing thousands of innovators and entrepreneurs around the world explore and push past the boundaries of traditional sustainable agriculture into a space where growing food and materials to supply the planet also improves biodiversity, community health, the environment, and the well-being of farmers.  This emergent  movement is transforming "organic" to "regenerative", and moving from reaction to proaction. This is one of the most exciting and least known stories of our time.

FarmShare Farmland Fund
Oakland, CA
Perhaps the greatest obstacle to the expansion of regenerative agriculture in the developed world is access to land. Especially for new farmers, purchase is nearly impossible and lease terms unfavorable. FarmShare would raise money from many small investors to purchase land, and partner with farmers who will be good stewards of the land while supporting their families through growing healthy food for the community. The soil and farmer come first, and the investors can expect a modest return.

Co-designing Our Regenerative Future Unconference
The Washington DC region has all the ingredients needed to take a regenerative future from demonstration to scale. The powerful mix of technical know-how, policy expertise, entrepreneurial creativity, and political and financial levers are all here. This one-day, open-space conference is a chance set a path to make it so. But "We" need You.
On this day we come together to answer: "How can we best combine our knowledge, skills, and activities across sectors to kick start a Regenerative Future?"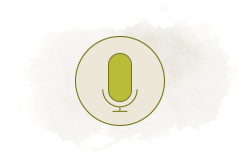 Announcements and activities of interest.
This is the first episode, the teaser, for the podcast series "Designers of Paradise with Erik van Lennep". Please listen, subscribe, and tell your colleagues.
read more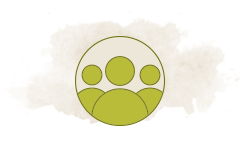 RASA is made up of passionate, beautiful people who work towards a regenerative future for generations to come.
Checkout the people on our amazing Team and our amazing Partners.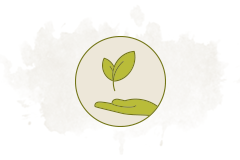 RASA is an all volunteer collaborative with participants from several countries and across the US. We have a mix of skills but a common interest in accelerating the sector that enables regenerative agriculture. If you would like to learn more, please reach out!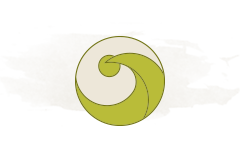 We are very early in the process of defining what it means to build a regenerative economy. While the terminology will continue to evolve, we're convinced the ideas are directionally correct. Now we are studying, testing, plotting, and building interest, support, and resources.
Thus this newsletter, which will come out periodically with brief observations and links to related materials exploring innovation and the regenerative economy as well as updates about RASA.
With effort, and a bit of luck, we hope support for these concepts becomes a wave sweeping the world! Check out the archive to see if this newsletter is right for you (or a friend).
Sign-up to get a copy via email!